OEM Wheel Replacements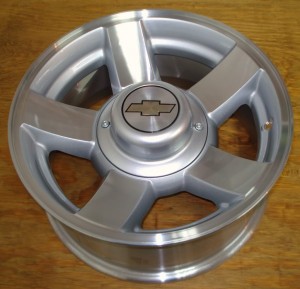 Factory OEM  Wheel Replacements
We fix Rims Houston is one of the largest selections of factory replacement Wheel Replacements in the Houston Texas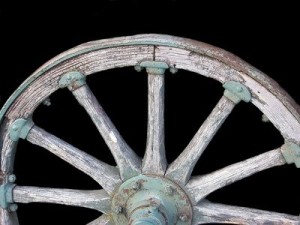 Harsh weather, poor road conditions, curb scrapes can quickly deteriorate the look of the wheels on a car, truck or SUV. Replace them with high quality aluminum alloy wheels from We fix Rims Houston. With thousands of alloy wheels in stock and ready to ship, you will be able to find the wheels you need for your car, truck or SUV. We can help you repair or upgrade the look of your vehicle at a fraction of the cost of buying new.
Benefits of factory replacement aluminum wheels from Wheels and Caps: Reconditioned to look like new.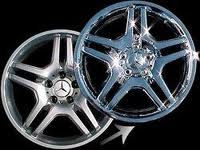 Keep the original look and feel of your vehicle.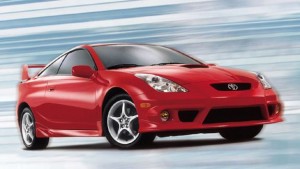 Save money compared to dealer costs. Replacement alloy wheels cost a fraction of new wheels.
Great choice for single wheel replacement, the factory aluminum wheels match OEM appearance.
All replacement wheels include one of the best warranties in the automotive marketplace. See warranty for details.
Upgrade the Look of Your Vehicle with Aluminum Alloy Wheel Replacement
Factory OEM aluminum wheels have been taken in, examined, stripped down and remanufactured back to their original appearance. They have the same look as a brand new OEM wheel and cost far less. Factory OEM aluminum wheels are even a good way to replace the donut spare carried in your trunk. Replacing a donut with a full-sized factory OEM aluminum wheel will keep you on the road not having to immediately get your flat tire fixed. With factory OEM aluminum wheel replacements available for most makes and models, you are sure to find what you need from our extensive inventory.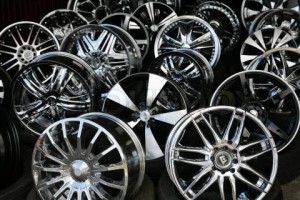 We fix Rims Houston stocks thousands of wheels, most of them ready to ship out the door the same day they are ordered. Save big over dealer cost while investing in the life of your vehicle.
We fix Rims Houston has an extensive inventory of factory replacement aluminum alloy wheels. Our replacement wheels look like new and perform like new. We stand behind every wheel we sell with a limited lifetime warranty that is one of the best in the automotive industry.
Get up to $3000
Bad credit or no credit? No problem!
Snap doesn't offer traditional loans. Instead, we offer a consumer lease that allows you to finance the merchandise over 12 months of convenient payments. We also offer a 100-Day payment option, the best terms around. Need new tires for your car? Or need automotive repair? Don't let bad credit stand in your way. Snap is your partner for fast and easy lease-purchase financing. Please apply here https://nxt.to/qdNWBpA
FINANCING : Snap! Finance
Snap! Finance has the following benefits:
Get up to $3,000, NO CREDIT NEEDED!
Easy electronic application with Instant approval.
Only $39 down (cash, credit or debit).
100 day CASH payoff with no early buyout fees!
Other discounted payment options available.
No additional documents required (e.g. paystubs).
What you will need to apply:
Social Security number or ITIN
Be 18 years or older.
Active checking account.
At least $1000 in income per month.