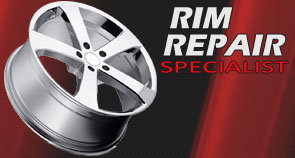 Houston Bent Wheel Repair uses the Fastest method of Houston Bent Wheel Repair  and enhancements. Houston Bent Wheel Repair technicians straighten bent rims and repair all cosmetic damage to alloy and Chrome rims.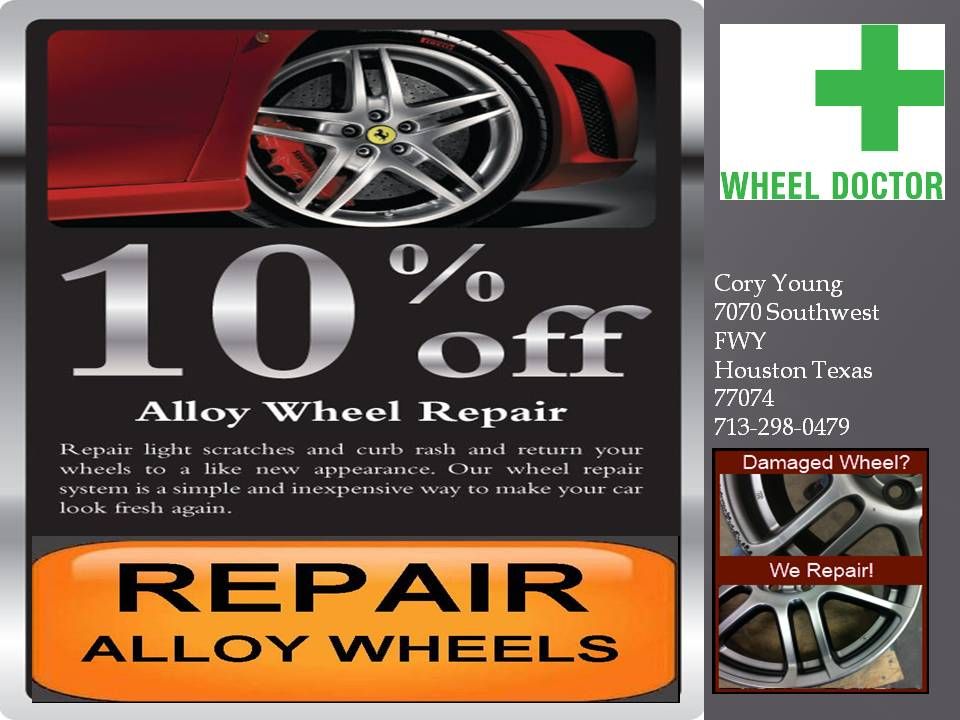 With our reconditioning tools, proprietary paints and clear coat process we can remove curb rash, scrapes, gouges and discoloration caused by age. We utilize the proven and professional process that ensures a match with your undamaged wheels. Polished aluminum wheels can also be brought back to like-new condition.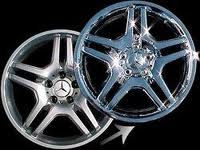 We've undergone rigorous training before being certified.
My Wheel Doctor have a 100 percent guarantee that all work performed at Houston Bent Wheel Repair will meet your expectations. We know how important your car's appearance is to you. We Fix Rims Houston' technicians utilize state-of-the-art wheel repair equipment and professional methods that have been developed and patented.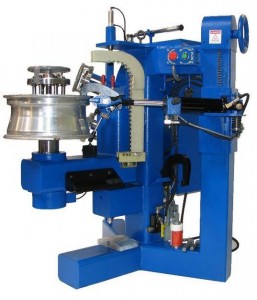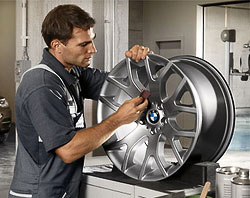 The Best Equipment for Wheel Repair, Refinishing and Detailing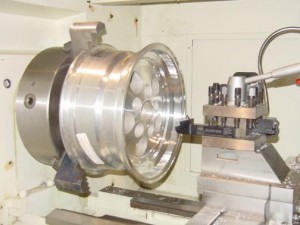 We Fix Rims Houston is a complete automotive reconditioning, wheel repair and refinishing shop servicing the greater Harris County area.
My Wheel Doctor
We can fix almost any wheel problem
We Specialize in Detailing, Refinishing, Customizing and Repairing Bent, Crack or Curb Damaged Alloyed Rims and
Wheels, Head Light Restoration, Detailing and more.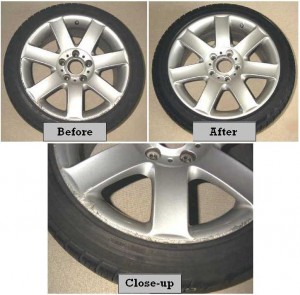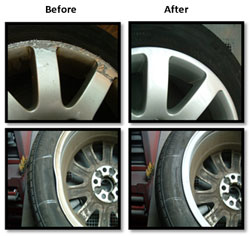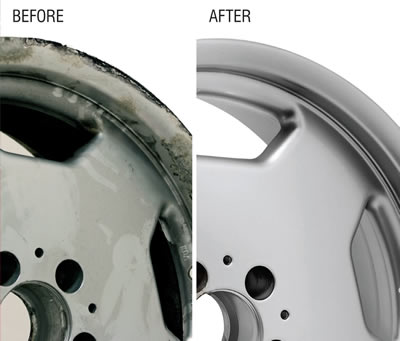 My Wheel Doctor Wheel Repair and Refinishing serves Houston, Galveston and Fort Bend. We Refinish wheels, custom paint, repair and powder coat wheels and parts. Bent rims, scrapes and chips are repaired like new condition. We also remove corrosion and polish wheels. Free wheel repair estimate given at our shop or over the phone. Don't have time to bring the the wheels into the shop let our mobile wheel service pick your wheels and take them to our shop for quick turnover service.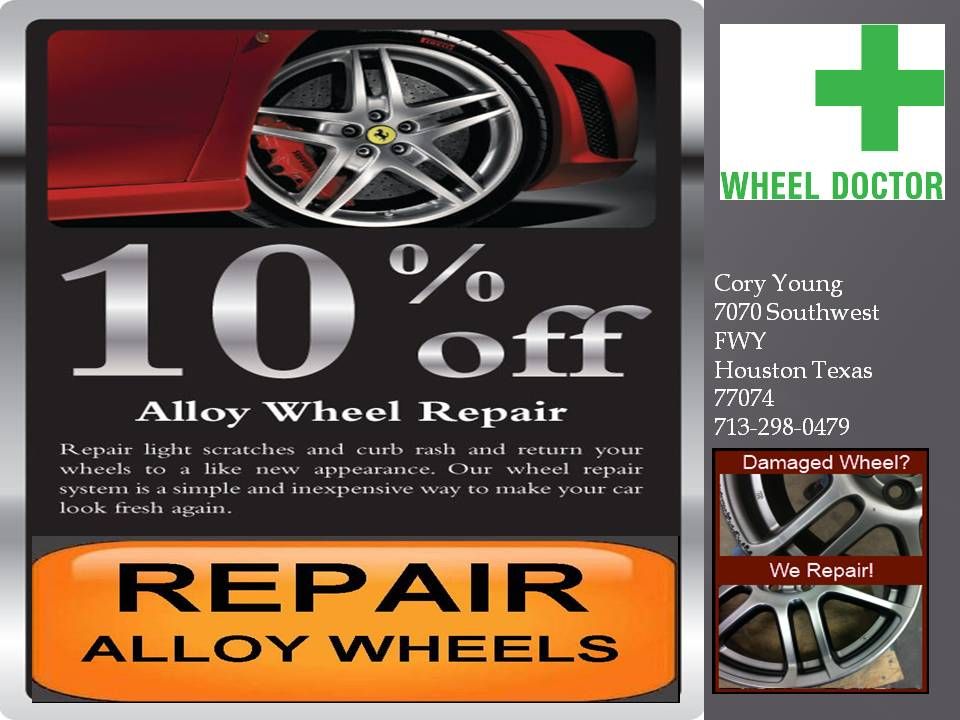 Get up to $3000
Bad credit or no credit? No problem!
Snap doesn't offer traditional loans. Instead, we offer a consumer lease that allows you to finance the merchandise over 12 months of convenient payments. We also offer a 100-Day payment option, the best terms around. Need new tires for your car? Or need automotive repair? Don't let bad credit stand in your way. Snap is your partner for fast and easy lease-purchase financing. Please apply here https://nxt.to/qdNWBpA
FINANCING : Snap! Finance
Snap! Finance has the following benefits:
Get up to $3,000, NO CREDIT NEEDED!
Easy electronic application with Instant approval.
Only $39 down (cash, credit or debit).
100 day CASH payoff with no early buyout fees!
Other discounted payment options available.
No additional documents required (e.g. paystubs).
What you will need to apply:
Social Security number or ITIN
Be 18 years or older.
Active checking account.
At least $1000 in income per month.